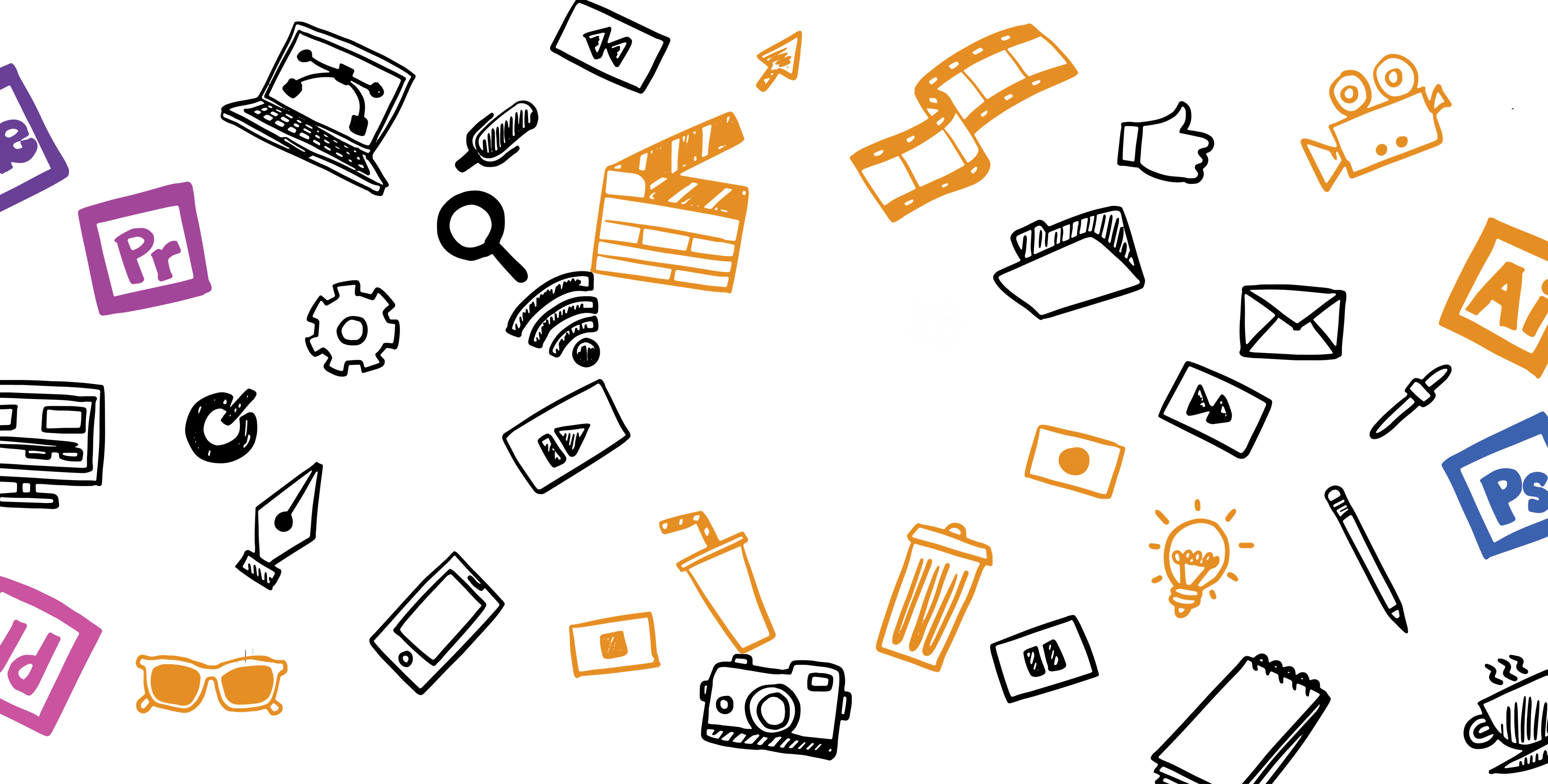 About us
We are a group of like-minded communication and solution-driven individuals, with the deep conviction that each entrusted project is unique and exceptional.
Our mission is to build Long-term Relationships with our clients and provide Exceptional Multimedia services with innovation and creativity at the centre of it all.
What we offer
We use our ability to tell stories through videos, photography and design to help companies, organization and individuals create impact in Africa & beyond.
Our teams have equipment and expertise necessary to script, model, shoot, edit, code, produce, design and distribute media effectively in a way that aligns with and supports your goals.
Design
- Branding
- Websites
- Reports
- Directories
- Ads
- Posters
Video
- Documentary
- Reports
- Events
- Corporate
- Commercials
- Promotional
- Explainers
Photography
- Documentary
- Events
- Commercials / Ads
- Posters
- Corporate
Friends & Partners
In Uganda and beyond, we have had the privilege of working with outstanding companies, organizations and individuals in Uganda and around the world.
We partner with brands and organisations looking to spark growth through captivating video, photography and design. We offer a bespoke approach focused on your goals, not ours.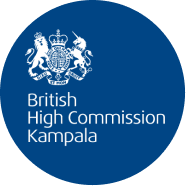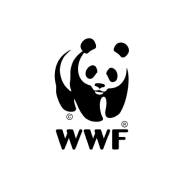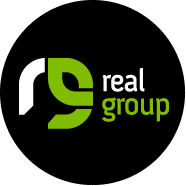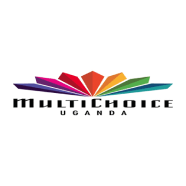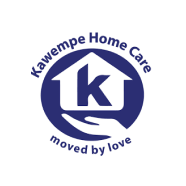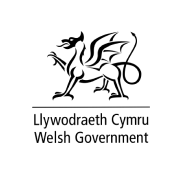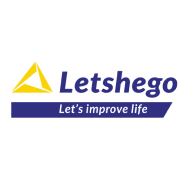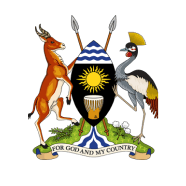 Values
Love for good relationships
Relationships really do matter. We are eager to create an enjoyable, high-touch experience for our clients. We prioritise collaboration over negotiation.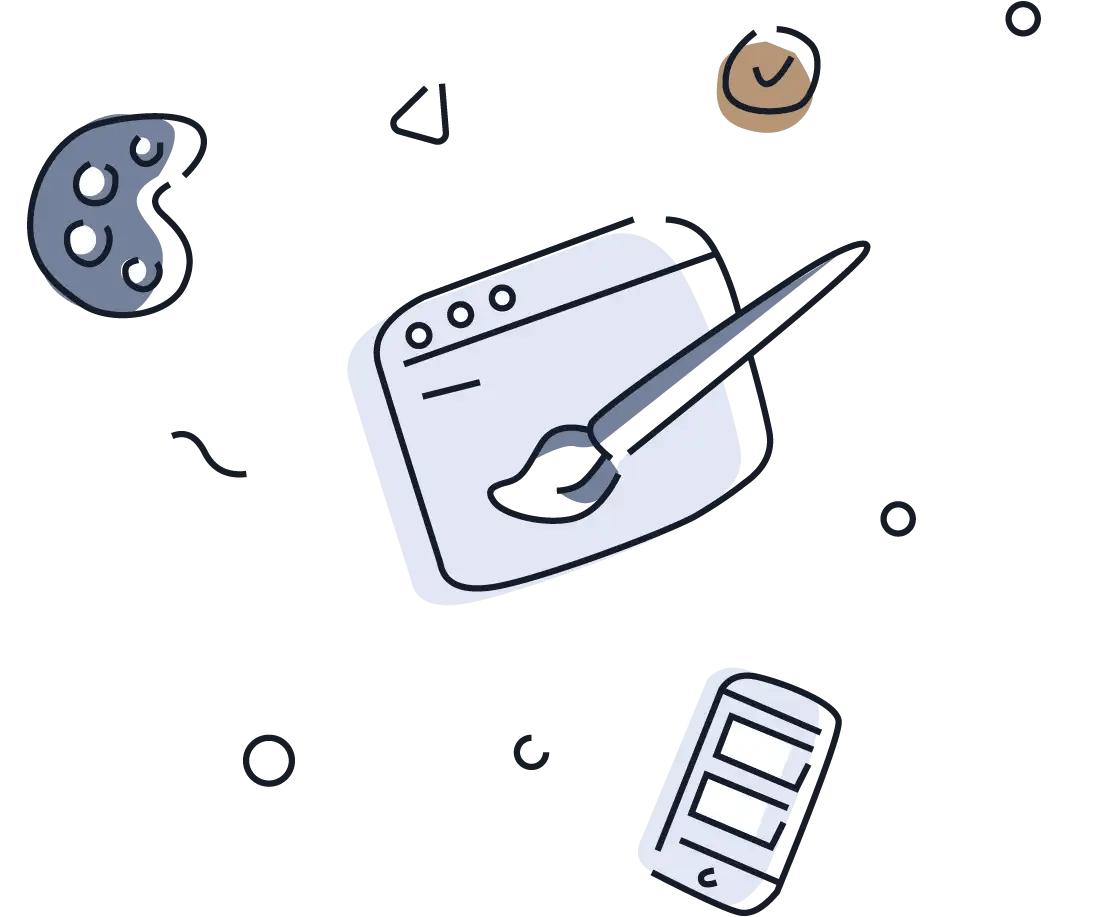 Love for creativity
We are bold, mad, and imaginative to seek creative ways to overcome challenges and deliver results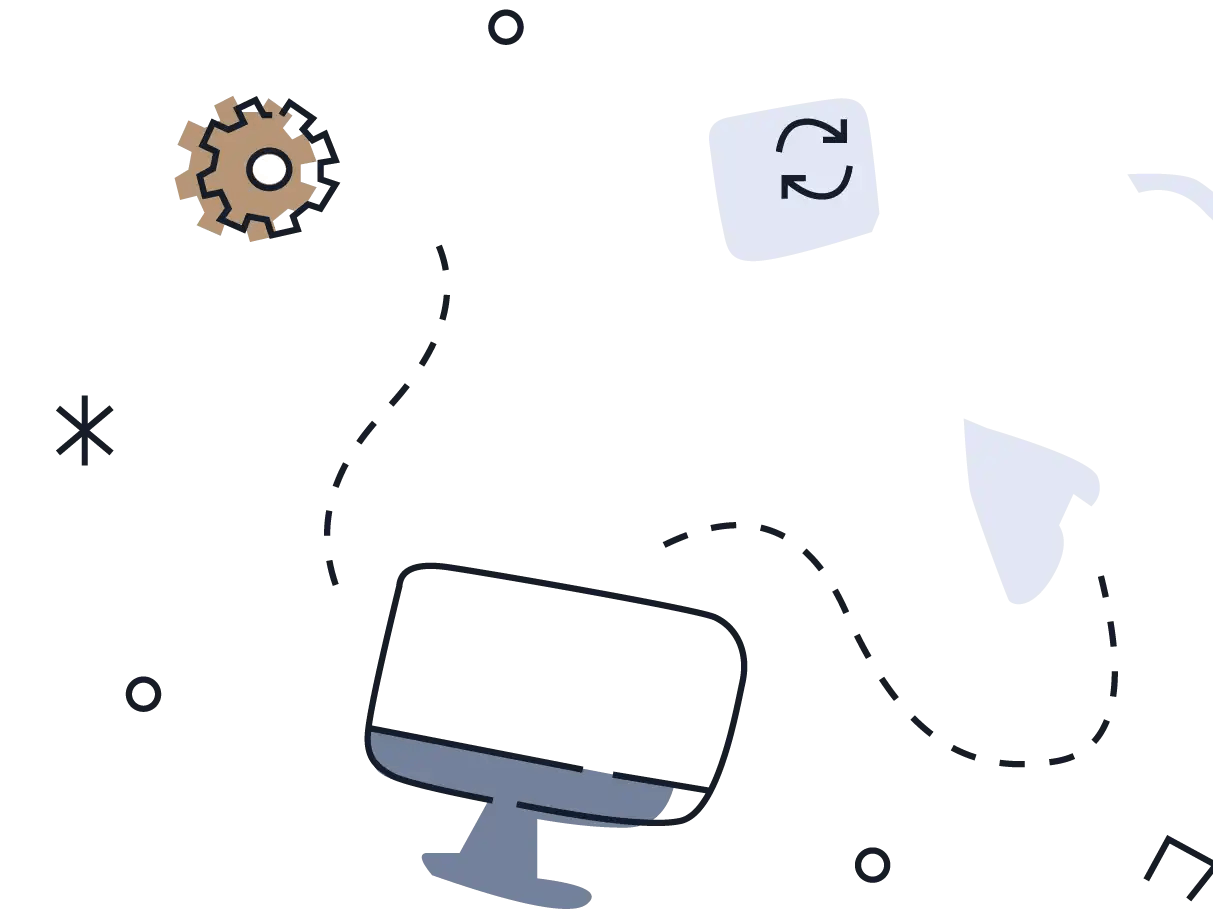 Love for teamwork
Our team is the number one ingredient that makes us who we are. It's no secret, that when we do right by you, you do right by us with absolute fairness, respect and accountability.
Ready to work with us?
---
When you work with Kalaz Media, you're joining a team that rides the wave of creativity and innovation to success. Drop us a line, and we'll be in touch as fast as possible.