Our Services
We are experts in crafting engaging narratives that connect with your audience and convey your message. Whether you are promoting a cause, advertising a product, communicating with stakeholders, or need a personalised platform to sell your products, we help you achieve that.
Service
Video Production
Unlock your brand's story through compelling videos. Showcase projects, impact, and campaigns and build brand awareness to the wider public.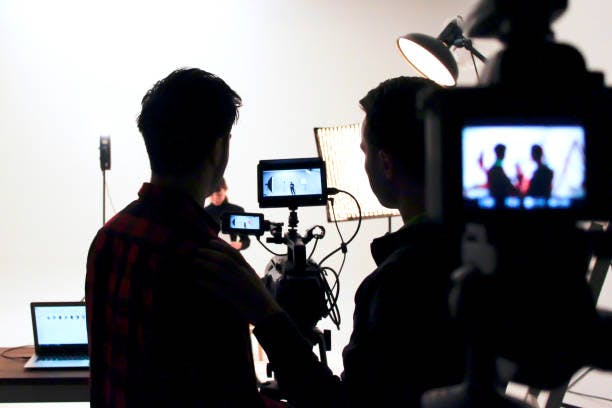 Service
Design
Experience exceptional design services at Kalaz Media. From captivating graphics to intuitive branding collateral, we bring your vision to life. We help create visible elements of your brand or business.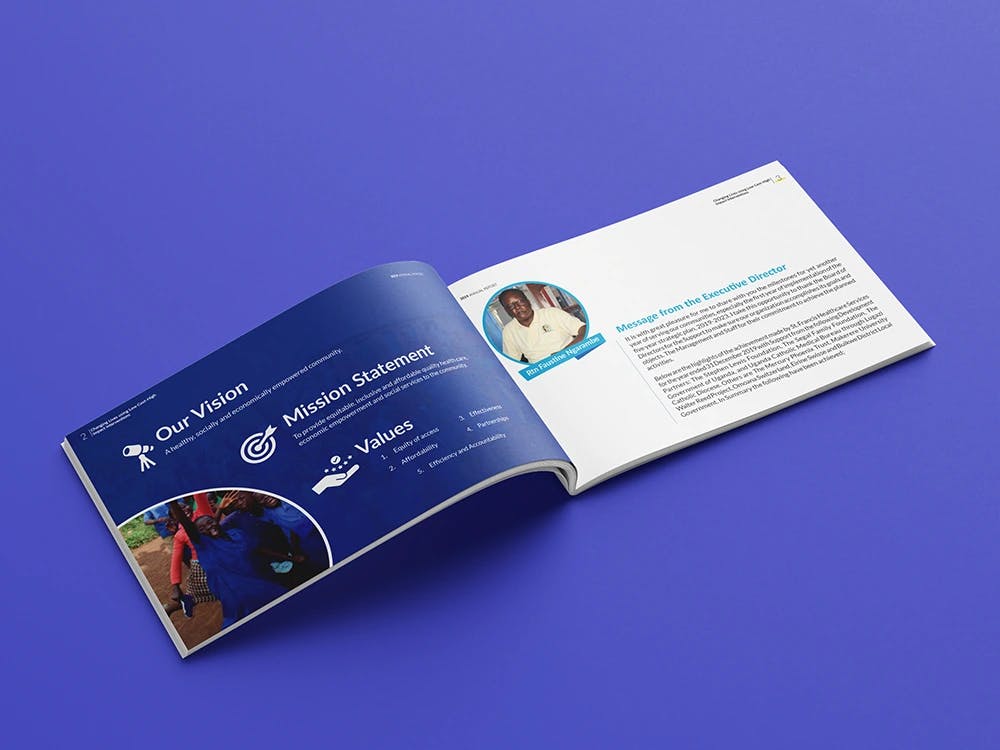 We are perfect for organisations or companies that are:
Looking to document project achievements

Looking to communicate their values/services better

Looking to manage and create content for social media

Not connecting with their target audience

Not keeping their digital platforms up to date

Going through a rebranding

Looking to attract top talent
We continue to work with amazing people: